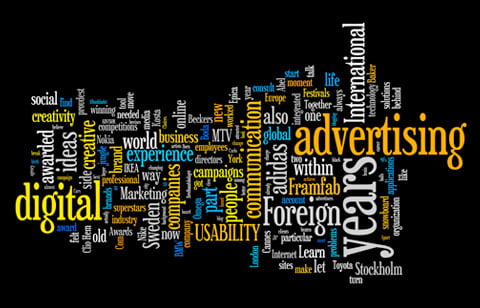 My CV. That's what this first visualization above is. I was reading ReadWriteWeb this morning when I spotted a nice tag cloud that visualized Web 3.0. After following that link I found Wordle.net. Wow.
Wordle let's you visualize words with typography, colors and different layouts. There's 3 options. Either you go ahead and paste a bunch of text into the tool, then Wordle takes care of the rest. You can also generate tag cloud based on an Del.icio.us account or finally you enter the URL of a blog or site and it creates a nice looking piece of art just like the one below.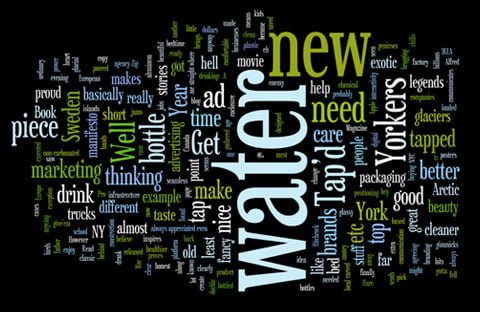 Here's the first page of Ronnestam.com
So, go ahead. Make your day.