I love when people have ideas that change something that's stayed the same for centuries. This is exactly what Luca Bassani Antivari and Gabriele Pezzini, from Hermés, Pierre-Alexis Dumas from the cool yacht company Wally and Naval architect Mauro Sculli has done with the Why 58.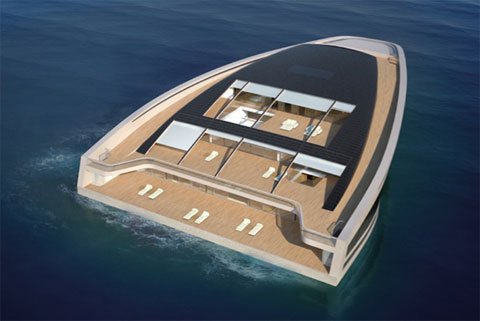 They've reshaped my idea what a yacht actually is and better yet – they've created something so much smarter than I've ever seen before. And by the way, what a partner 'ship' – Wally and Hermés.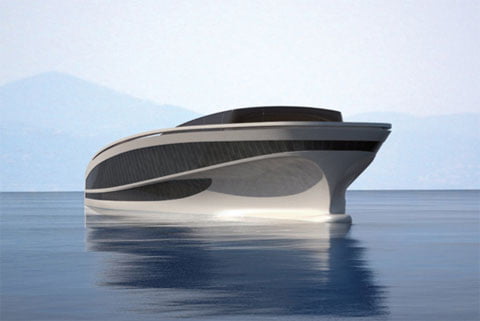 Imagine if a car brand would think out of the box like this. Of course we've seen concepts that bend the rules. But production cars – never. Play it safe, play it boring…
Now at last I can finally motivate why I should throw a couple of hundreds of millions on a boat…if I had any. Thanks Fubiz for making me drool.