When brands out there stay on firm ground, street and surfing companies takes branding to the high seas.
In Amsterdam street G-Star Raw brand has built a boat that travels the canals of the Dutch capital.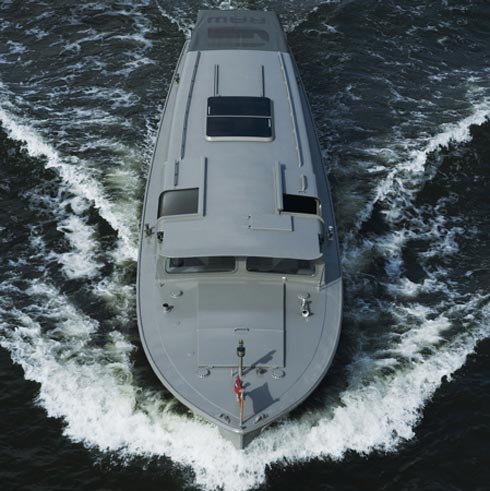 More on the G-Star Raw ferry on Dezeen 
My favorite though is Quiksilvers The Crossing.
I remember when I was surfing more than I do today. Long before Quiksilver was a brand known by people outside the world. Quiksilver rocked, and it was thanks to the Crossing.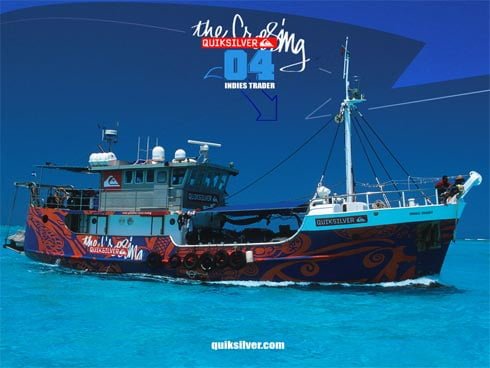 This boat that first set sails 8 or 9 years ago is an ongoing exploration, adventure, education and scientific mission traversing the world's oceans to seek out uncharted surf breaks and locales in a quest for the perfect wave. Along with renowned surfers Kelly Slater, Danny Fuller and Veronica Kay onboard to surf and explore, The Quiksilver Crossing carries marine biologists from Reef Check, the California-based reef conservation foundation, to study and help protect the coral reefs they encounter.
Read more about the Crossing