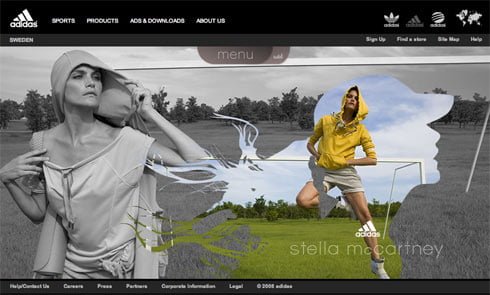 Today we (Foreign) launched our second campaign for adidas by Stella Mc Cartney
This campaign, just like the one we launched last year, is global campaign site translated into 18 languages. We've created an integrated flash site that is closely tied to the offline POS photography and approved by Stella McCartney herself.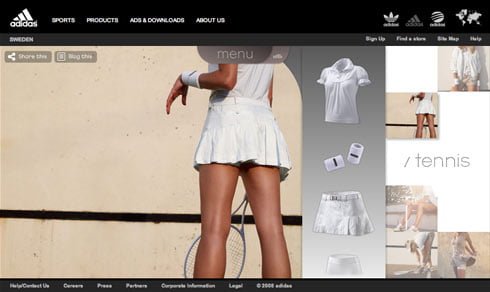 This year however, we're influenced by the overall blogging and social networking trend. On ever page you visit, we've made sure bloggers and other people interested in fashion and sports can spread the news in a channel of their choice.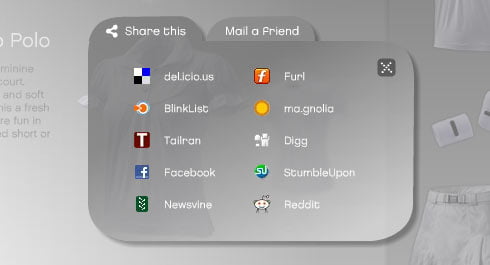 This is a first for us when it comes to implementing social buttons and blogging functionality into a flash site. I'm looking forward to see how it works.
Visit the global site here