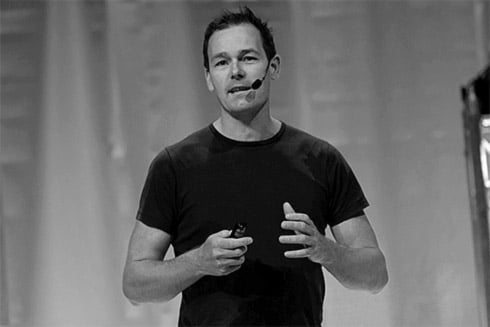 About one year ago I was one of the keynote speakers at Webbdagarna, one of Swedens biggest events on Internet, technology, communication, media, mobile and more.
My subject when I spoke last year was "2012 The Year of the Swedes" and except for the 2500 people who listened live, another 33491 people has watched my keynote once again on YouTube. A fairly good number considered it's a Swedish speech. If you haven't seen it yet, go ahead. I still think my points are most valid. (For you english speaking bloggers I'm sad to say that this speech was done in Swedish.)

This wednesday it's time again. This year I wont be speaking but I'll definitely be there both on wednesday and thursday. So if wanna catch up, feel free contact me.