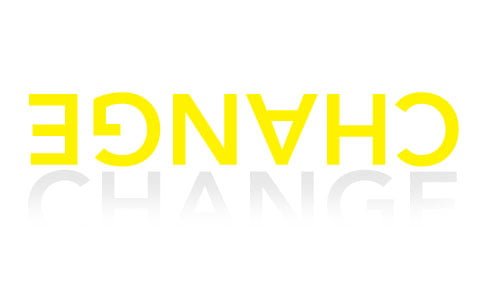 Right now on stage we have Nicholas Högberg from 3 talking about Change. Personally I do not intend to cover the SIME event on my blog. I do however expect to come back in a week or two with new insights about the future.
While you're waiting for me why not head over to Björn Alberts and his blog. He's live blogging away like crazy.
UPDATED
I also got a not that Tommie Nordholm is covering the event live.
And another note dropped in. Mahesh Kumar is also blogging live.
ps. Nicholas is talking about the future of blogs. I will however come back with a post about the future of personal expression and it will not be blogging.