Just when I thought I was done renovating our home I ran into this control system that enables regulation and control of our complete building with the touch of a finger.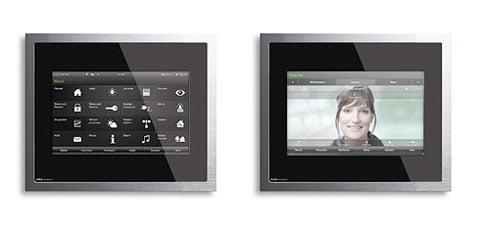 The Gira Control 19 Client is a PC-based control and regulation unit with a touch screen. It becomes a home station for door communication in combination with the Gira DCS-IP-gateway. The Gira Interface makes all functions easily accessible.
The company behind this is called Gira and they offer a broad range of intelligent building technology for convenience and security. They provide us with devices for networking home technology, music control for all rooms and comprehensive switch ranges, plus numerous functions for door communication, energy and light outdoors – and it all fits together.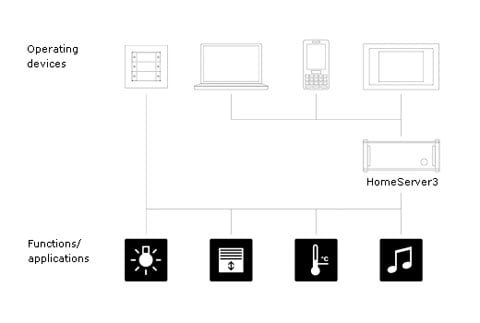 Connect whatever you want to your control devices
What I truly love about this system is the fact that you can build whatever you want on this platform And just recently they also released an iPhone app that lets you control your house while you're on the road.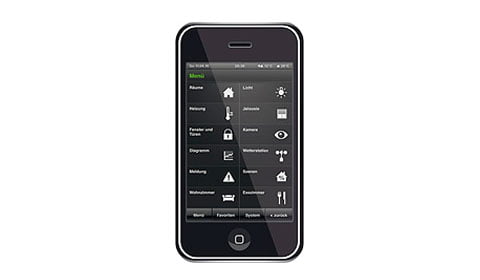 Control your house with your iPhone, iPod touch or iPad…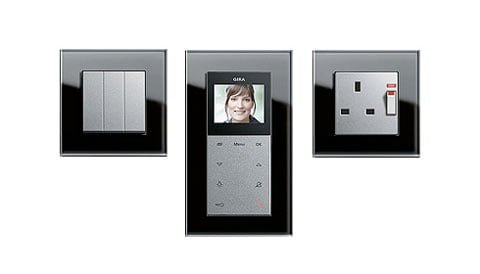 …or why not answer a video call via your light switch
As soon as I've got this system Installed I'll follow Jesse Rosten's example below and buy a couple of iPads and iTouches to be attached to my wall with some velcro. And then the control of my house (and the rest of my life) will be completely mobile.

ps. These Giro guys truly need some guidance when it comes to digital marketing. Low res photos and YouTube videos only in German makes it pretty hard to spread the news.