Some of you probably know about my little venture called JAJDO. Together with Jonas Theder and Andreas Wålm I've set out to build an app factory. So far it's a small factory and it's taken some time to fine tune the assembly line but we've finally made it. Our first app is live in the app store!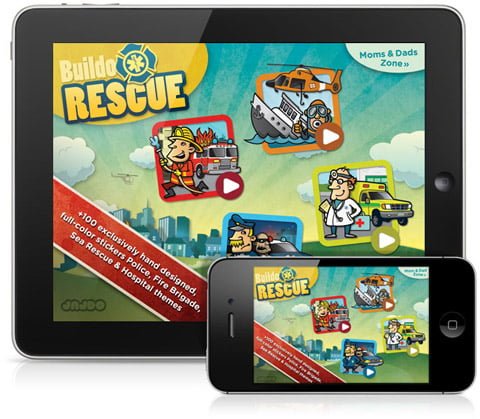 Our first app. We've made history (at least in our books : )
The Buildo Rescue Sticker Book
This app is called Buildo Rescue and features 103 hand designed, full-color stickers themed around the Emergency & Rescue Services. There are boats, police cars, ambulances, helicopters, jet skis, scuba divers, doctors, nurses and loads more to choose between!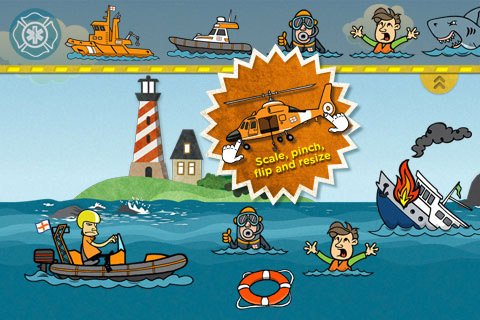 Build your own scenes in panoramic soundscapes
It's simple yet cool sticker book app for kids aged 1-7 focused on engaging children's natural creativity. Studies have shown that children who are able to create or make sense of narratives at an early age have a greater connection to knowledge and greater potential for self-expression.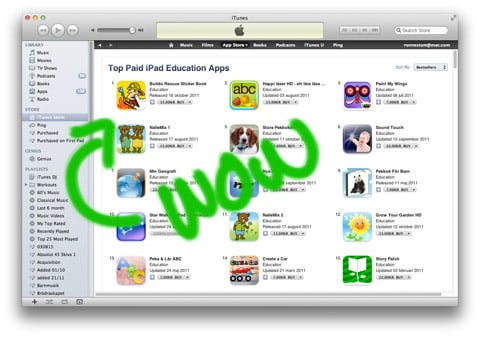 We're nr:1 in the Swedish Education category in Sweden
The app was launched yesterday and today we learned that it's already the Nr:1 in the Swedish education category in the app store. Wow. I'll tell you – this building products for children's stuff is fantastic! So, if you haven't tried it yet – head over to JAJDO and have a look at the app or head straight to the app store. psst – Read the Moms and Dads zone before getting started!
Moving forward we're hoping to launch somewhere between 5 and 7 more apps before christmas. Most aimed towards kids 1-7 years and some meant for you parents of those small wonders of the world!
Have fun learning!