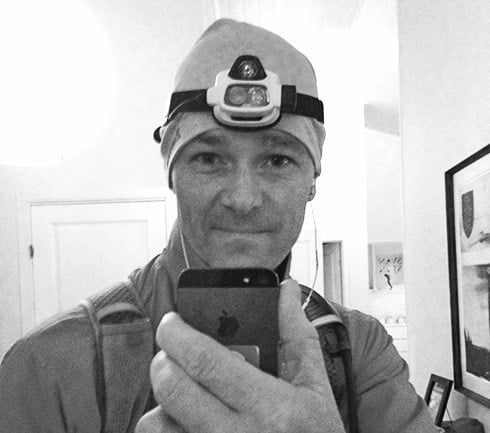 You might have read my post on me becoming an ultra runner. In August this year I'm about to challenge myself beyond anything else I've ever done from a physical point of view. Read about the ultra challenge in my other post. Today however I thought I'd share what I'll bring to the starting line from an equipment point of view.
The Fjällräven Classic that I'm taking part in is a 110 kilometer hike taking place in the north of Sweden. The hike starts in Nikkalaukta and then follows the Kings Trail to Abisko. The hike is organised by Fjällräven and as a safety precaution there is a list of obligatory equipment which must be carried. As the Fjällräven Classic is a hike it's not much of a problem for most contenders. For me however it's a challenge. As I'm running the 110 kilometers without any stops I really wanna bring the weight of my backpack down. From another point of view it's really fun to search the outdoor world for the absolutely lightest gear.
Here's what I'll bring to the start line of the Fjällräven Classic. All in all I hope to carry around 4-5 kg, water excluded. Right now I'm training with 3 kg.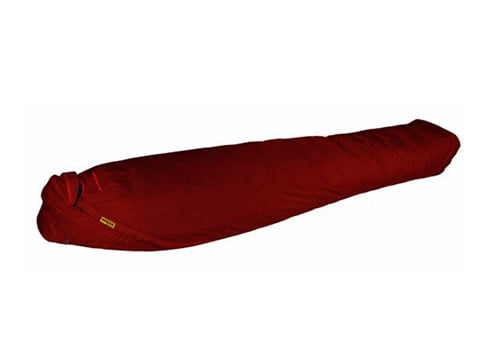 Waterproof sleeping bag. Mammut Ajungilak Shield 3-season – 1150 gram.
I've chosen a waterproof down sleeping bag in which the head area is also protected against the wet, snow and rain. This saves me 2-300 grams plus it's easier to pack.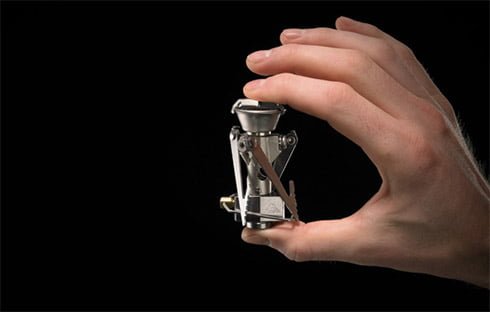 Stove. The ultralight MSR Microrocket – 73 gram.
When it comes to the stove I've only prioritised one thing, weight. I'll be running for about 20 hours but I wont have any time to actually cook something. So this one is only for emergency purposes.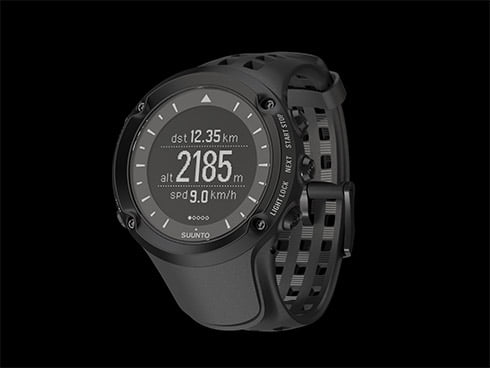 GPS Watch. Suunto Ambit – 78 gram.
Weight is not an issue here. But battery life and actually having access to my GPS for +20 hours is important. The only watch on the market that gives you this is the Suunto Ambit. The Ambit allows you to set the GPS to log your position every 30 second instead of all the time. This saves battery life. I must say though that there's a lot to do in the business of GPS watches. They all suck more or less. Fine, they log a lot of data but they're not easy to handle.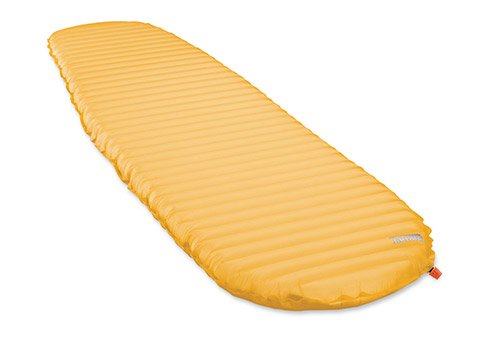 Sleeping mattress. Thermarest Neoair Xlite – 350 gram.
Weight again. All that matters. I'll probably not sleep a minute during the race so this one is only for show. I've had it for some years now so I'm happy I didn't have to buy a new one.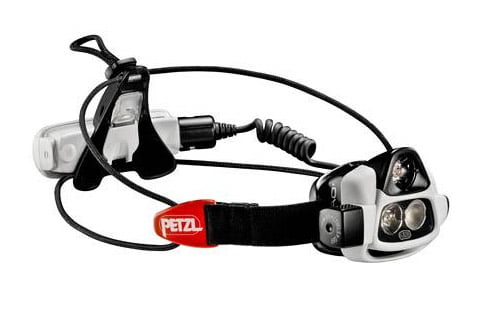 Headlamp. Petzl Nao-Reactive Lighting – 187 gram.
This is definitely my new favorite gadget. This morning I was up at 05:30 to do a 30 km run. Pitch black outside. This little beauty features reactive lightning. That means that there's a sensor that senses how much light you need. This saves battery while giving you the best light possible.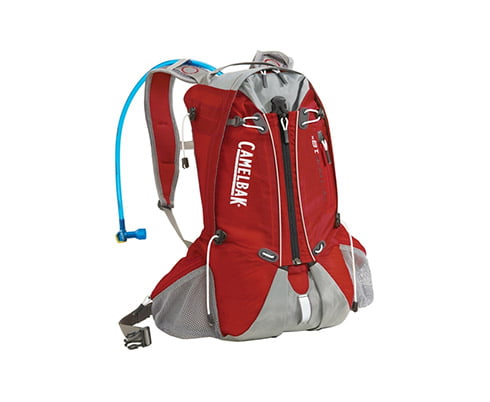 Backpack. Camel Bak Octane 18x – 507 gram.
This is the hard part. There's tons of great backpacks out there made for trail running. But there's not many that gives you 18-20 litres of space. This one does and it's light too. However it's more of a hiking bag than running bag. We'll see when the spring comes and I'll be running with only a T-shirt and shorts if it works for longer distances. It's really easy to get a rash on your back.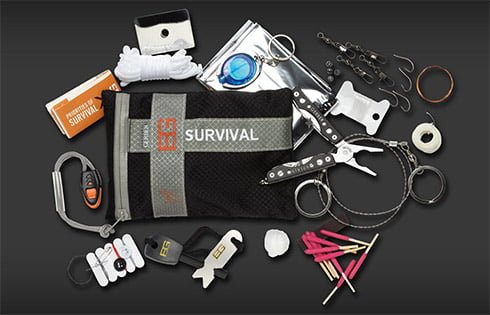 Survival Kit. Gerber – Bear Grylls Survival Ultimate – 120 gram.
I'll run about 8 hours in the middle of the night. Even though I've hiked the trail before and consider myself pretty experienced in finding my way in the middle of nowhere you never know. A good survival kit can get you out of most troubles. This one will keep you alive.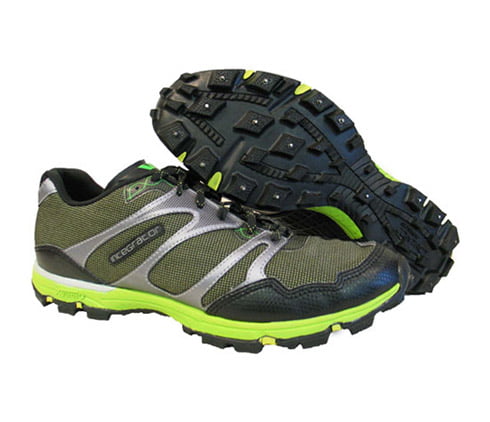 Shoes. VJ Sport Integrator – 295 gram.
One of the first things I did after signing up for this 110 km run was to try out shoes. I ended up in a Swedish specialists store for orienteering. Little did I know that I was about to go for a Finnish shoe. But I did. This shoe from VJ sport features studs, a pretty tough sole but it's perfect for a long hike. I'll probably bring two pairs of these as I really wanna make sure I always have dry shoes when I run. Aching toes or heals is probably my biggest fear.
Now. That's about it. Apart from this I'll be carrying about 2 liters of water that can be refilled where there's a stream. I'll have energy gel's to refuel myself. And during this spring and summer I'll be trying out different types of food. In accordance with the inventory list I'll also carry gas for the stove, a hat, gloves, underwear, a fleece jacket, wind jacket and pants and of course a map and compass.
If you have any tips on what to carry for an 110 kilometer run in the Swedish mountains, feel free to leave your ideas in the comment field!