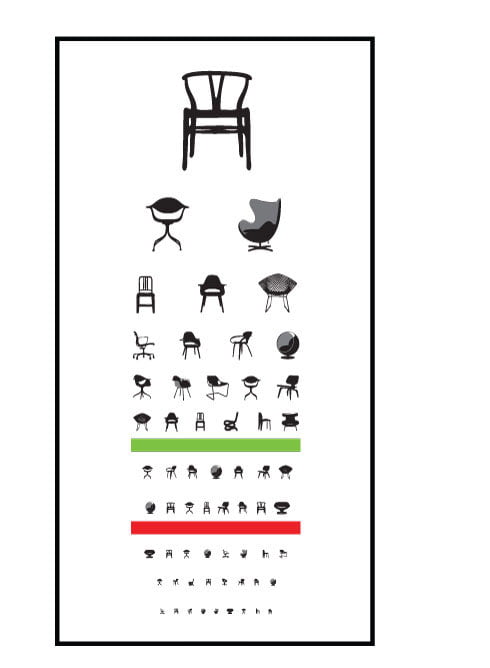 I just love it when people grab old ideas and turn them into new.
At first glance I thought it was an ad for Fritz Hansen and though WOW. But it's just (I love it) a great poster by Blue Art Studio for you to hang on your wall.
Got it through Notcot.