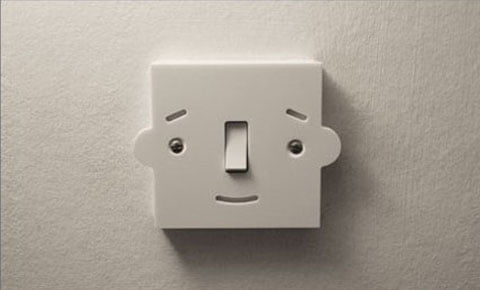 I personally love the little things that makes life more fun. This light switch from designer John Caswell would ad more fun to an otherwise dead object.
The only problem is that it's not in production and John is currently looking for a manufacturer. So, if you know or are one. Build it!
As many times before it's Swissmiss that turned my head in the right direction.