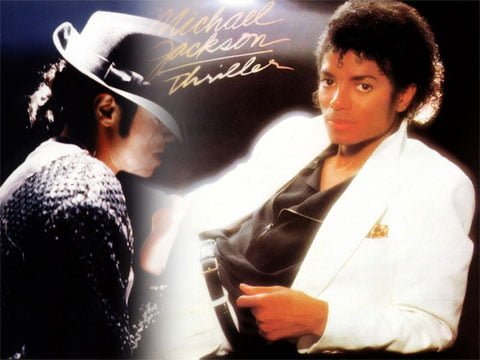 Early this morning I stood in the 'Story' bar in central Stockholm and explained to one of my friends what Twitter is all about. As I explained trending topics I noticed RIP MJ hitting the charts and of course Tweeted it myself.



Michael had been declared dead only minutes earlier when people went crazy on Twitter. According to Ethan Zuckerman 15% of all posts on Twitter mentioned Michael Jackson. He saw Iran or the swine flu reach over 5%.
My real first memory of Michael goes back to 1984. Michael Jackson had just reinvented music video with Thriller. I loved it and I've loved Michael Jackson ever since.
Michael was the king of my generation just like Elvis Presley was the king of his. Rest in peace my one and only superstar!