Those are the words the packaging of your product should whisper over and over and over again. The customers immediate response should of course be – I want to live the rest of my life with you no matter if it will make me go bankrupt!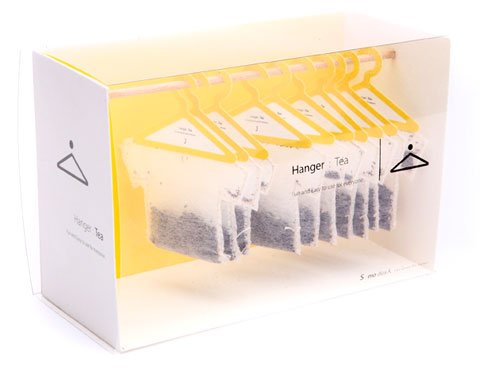 This is exactly what Soon Mo Kang's Tea Bag packaging does. In fact I think once you've taken this little beauty home the first person that comes for a cup of tea will steal it. Now there's a brief for ya – "My product should be so well designed so my customers have people stealing it from them"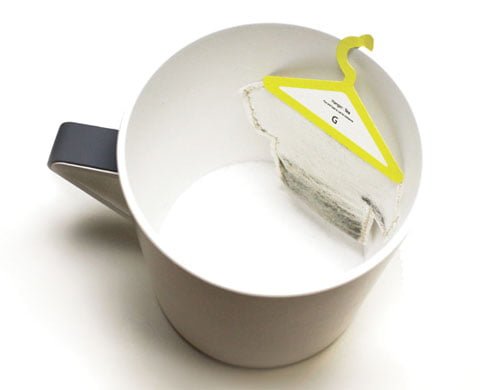 On top of the sheer beauty of it it also keeps your tea bag from sinking to the bottom of your cup. Also what we should expect from products in the future – everything communicates. I love it.
As often before SwissMiss beamed it to me.