This weekend I was one of the privileged ones attending the second TEDxStockholm with among others Hans Rosling speaking. TEDxStockholm is a place for people who believe in the power of ideas and inspiring talks to help shape the face of the future.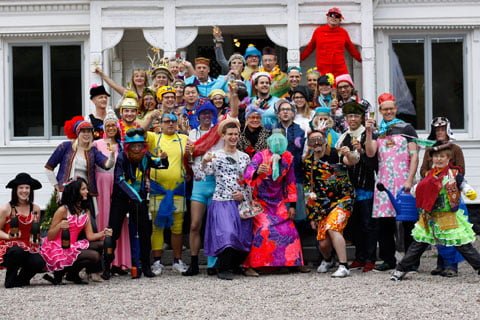 A great picture by Gitta Wilén from the first TEDxStockholm. Can you spot me?
Together with another 200 people (who like me created their own name tag) I spent the sunny Saturday inside a cellar and I'll tell you – if I could have turned myself into a Bat I'd still be there hanging up side down, still inspired still amazed. Thank you Teo Härén and Henrik Ahlen for turning my Sunday into a joyride !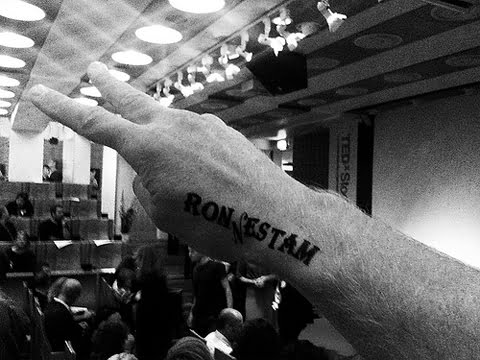 My TEDxStockholm name tag
Once home I spent the evening with some friends who had never heard about TED and once again I realized how few people in this country who actually know about the whole TED.com thing.
Nobody, absolutely nobody should spend their life on this wet bowling ball of ours that we call Mother Earth without having spent at least 10 hours of their life on TED.com.
TED is about sharing thoughts on innovation, ideas, research, knowledge and passion. And since I'm personally all about passion I'd like to share one my favorite speeches from TED before you go on and explore on your own. Here is Isabel Allende telling you tales about passion in the most passionate way one can imagine

So, even though this post feels like the most obvious post I've ever written I just have to make one thing sure – ALL OF YOU! GO TO TED.COM now if you haven't been there before. Learn and become inspired.