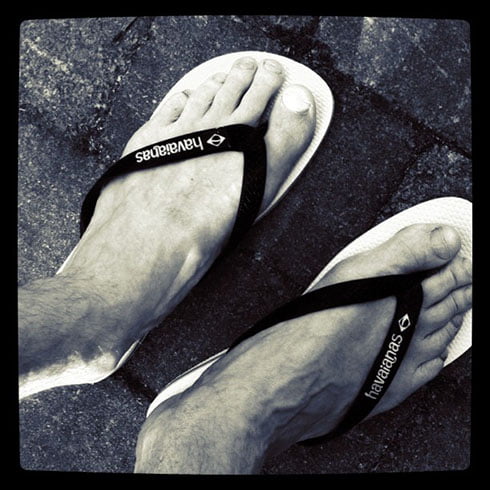 My first ever photo published on Instagram June 11th, 2011
I'd like to use todays blogpost to thank the team behind Instagram. I posted my first photo on Instagram June 11th, 2011 about a year after they launched the service. I had taken a look at it earlier but didn't really have the energy to start posting at the time. Little did I know at that time that Instagram soon would change how I thought about photography.
When I first started using Instagram I did what most people would do, I started to follow people and posted a couple of images. But soon people started to follow me back and suddenly something changed how I thought about photography. The fact that I had followers on made me think twice before I pushed a photo to my feed. Using Instagram is sort of like hanging your photos on a wall for everyone to see. I guess it's like having a constant photo exhibition that just goes on and on.
Since my first photo back in 2011 I've published 643 photos. I follow 276 accounts and in return I've got 939 people following me. I've geotagged 93% of all my photos. 6,640 likes later I'm still passionately in love with Instagram. When I look back at my feed I also look back on a personal development. Today I want to share my 21 personal favorites from my personal Instagram feed. Oh, and feel free to follow me on Instagram. My nick is @ronnestam. Here we go!
My 21 favorite Instagram photos from my feed in no specific order.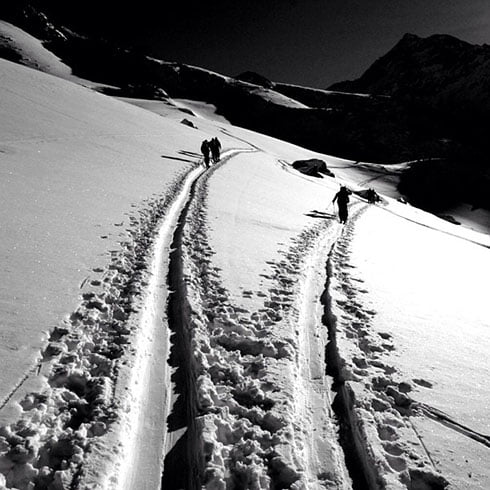 Hiking in St Anton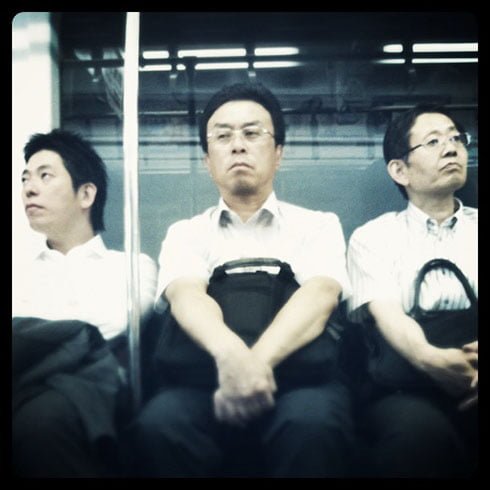 Three commuters in Tokyo, Japan.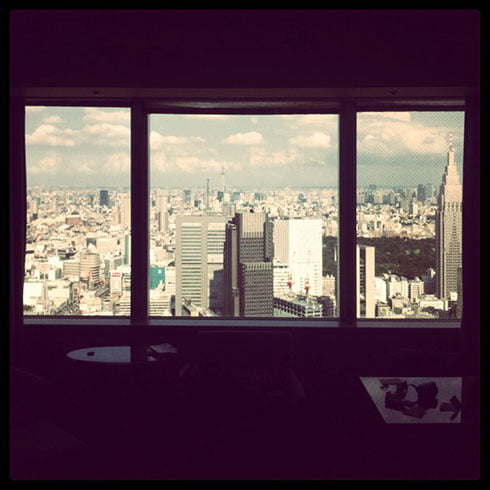 The view from my hotel in Tokyo, Japan.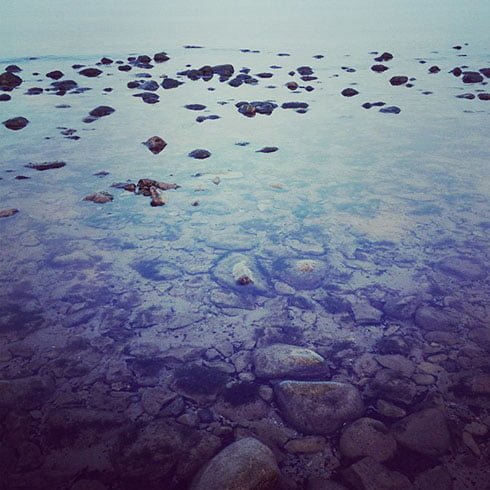 Transparent ocean in Tylösand, Sweden.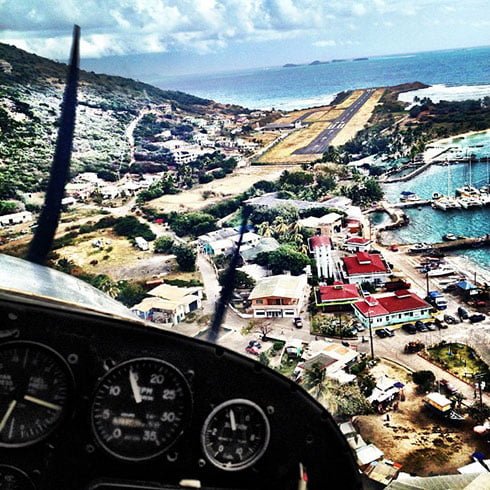 Final approach on Union Island, West Indies.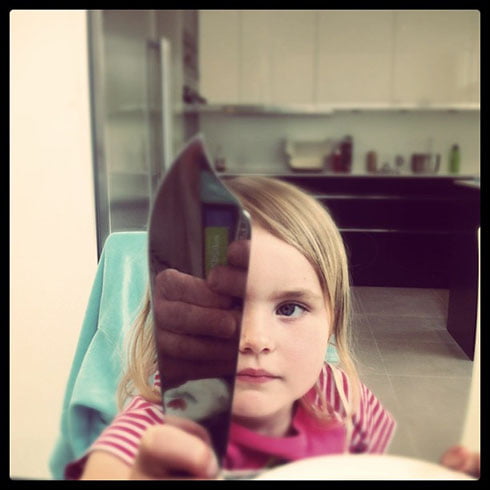 My daughter Linn and a knife to cut the cake.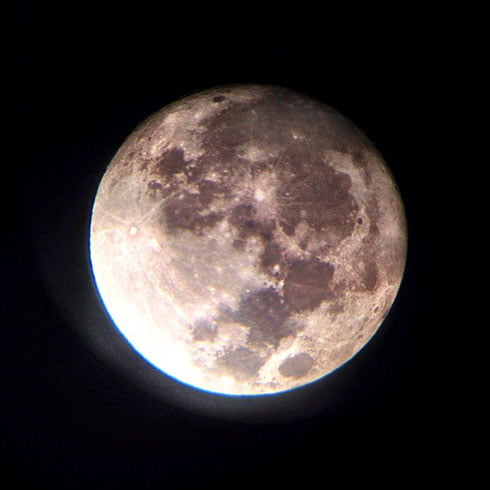 The moon shot through a pair of binoculars.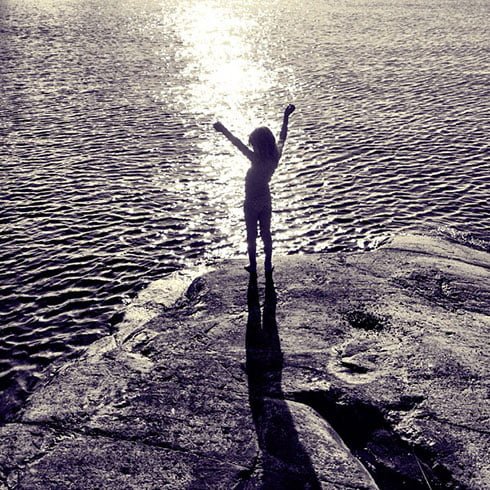 My daughter Ebba celebrating summer.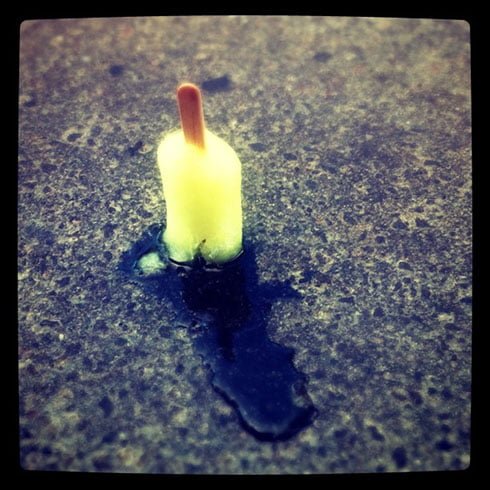 A lost Piggelin ice cream.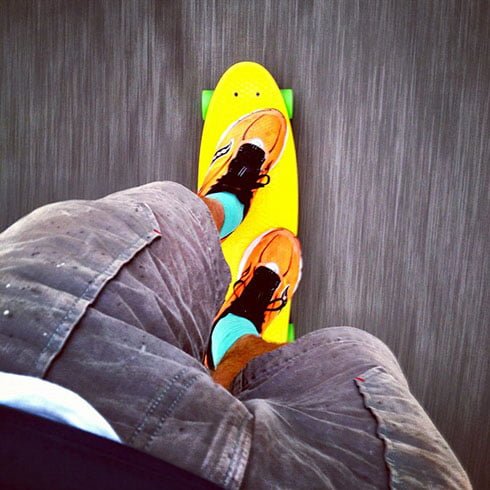 Me skateboarding in Hossegor, France.

A Tiger called Linn.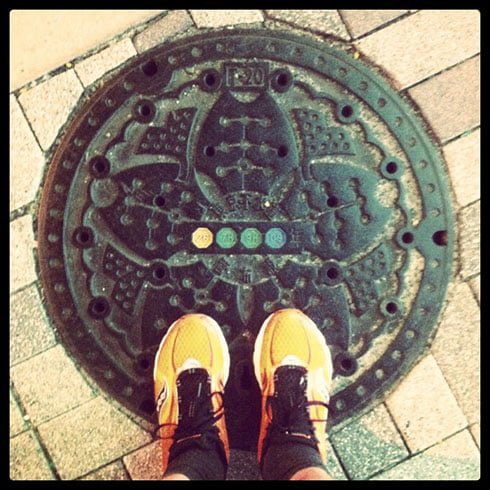 My shoes in Electric Town, Tokyo.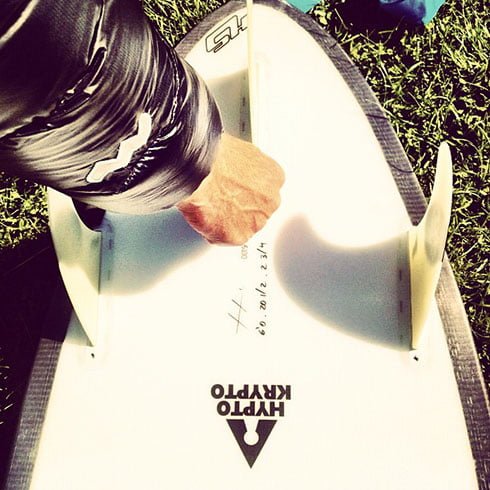 My Hypto Crypto board. Fins on in Easky, Ireland.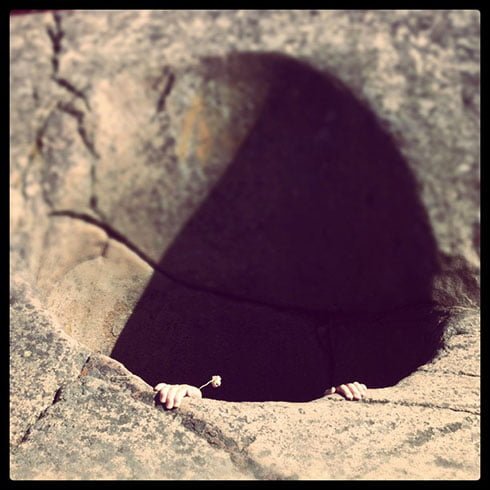 Ebbas hands.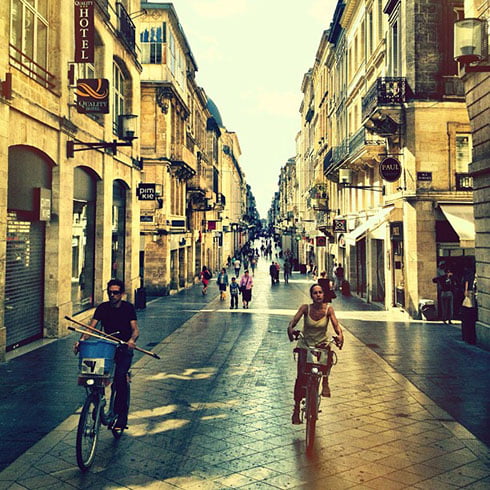 People riding a bike in Bordeaux, France.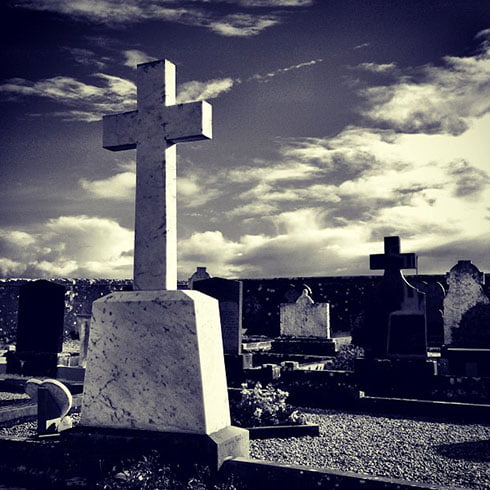 A cemetery outside Easky, Ireland.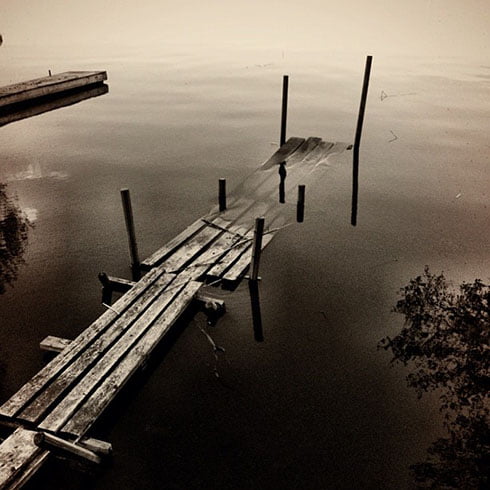 A special day. A special photo.

A dead and half eaten Magpie.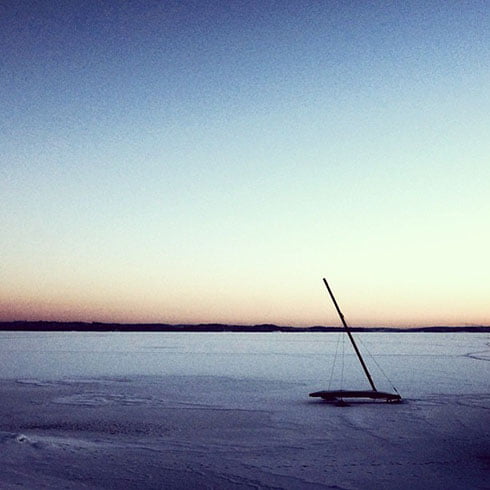 A boat made to sail on ice.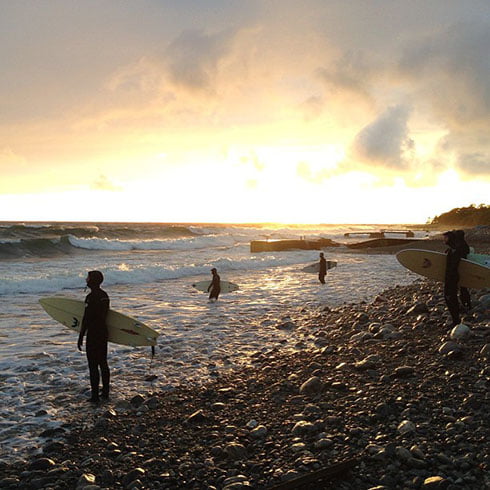 Surfers waiting to enter the 9° water at Torö, Stockholm in October.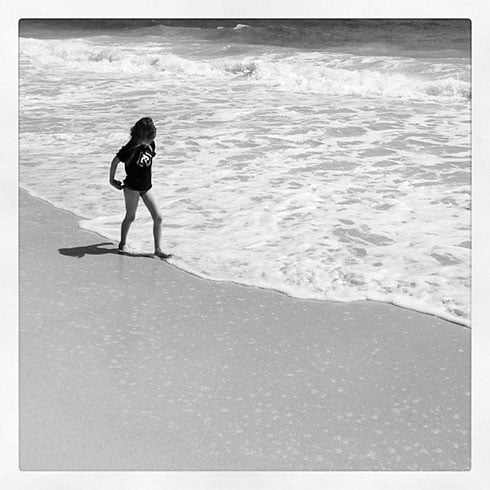 Ebba walking in water.
Thank you Instagram for making me save glimpses of my life!