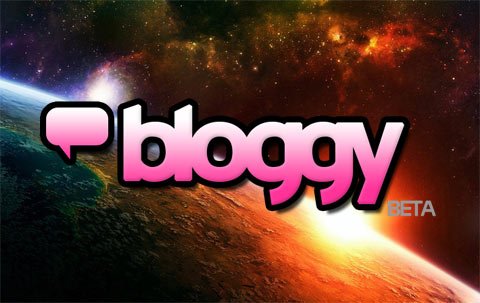 Last friday I had a lunch with serial entrepreneur Johan Ejermark. Among other things Johan has managed to have 30000! people report the stats from Swedish sport events in his company Everysport. A hamburger and some french fries later I was eager to get my hands on a beta login to Bloggy, a new Swedish Jaiku/Twitter clone.
Obviously I started by logging into Bloggy and asking for one. But, as I was there I thought, how do I get hold of one faster? Logged into Jaiku and searched for Bloggy. Minutes later and had a beta code in my hands. What a great way to spread a competitive service. Use the competitor. The digital way of opening a shoe store door to door with the leading shoe store.
So. Now I'm a Bloggy user. But is there room for yet another microblog. Hell yeah. What strikes me as I log is the fact that I feel part of a smaller group of people in Sweden that understands digital. A quick search and I find most people that have something to say about the online world. On the settings page I configure Bloggy so that it will update both my Jaiku and Twitter account. One of the problems with Jaiku is that I have to refresh every now and then. This is not the fact with Bloggy. Good.
All in all, Bloggy doesn't ad anything unique to the online world. However, the way they've launched it, the people that are in there and the country of origin is unique. I for one will definitely use it and I've already placed it among my contact details.
If you feel like giving Bloggy a go, gimme your mail address and I'll send some invites.