Who will you help today? Never forget that helping the world is just a click and a couple of keystrokes away.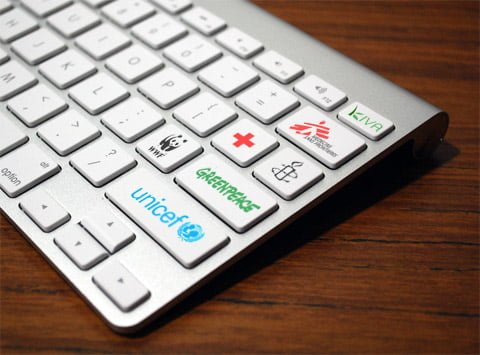 Visit any of the organisations below now and type away!
Kiva (My personal choice today – 115$)
Amnesty
Red Cross
Unicef
WWF
Médecins Sans Frontières
Greenpeace
Now get going!