If you're my brand: Never let me down. Keep on making me smile. Stay cool. Always surprise me. Change when you need to, but stay true to your heritage. Dress nice. Make sure I don't have to hide our love. If you do something bad – stay honest and tell the truth cause I will forgive you. And finally! Never ever take me for granted.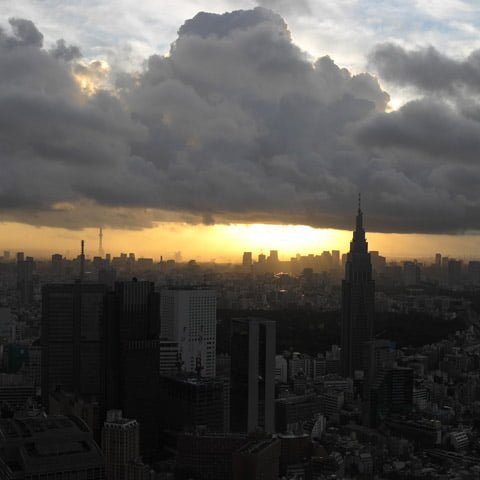 Tokyo in sunrise – A Brand that didn't let me down. Taken from my Instagram feed.
If you'll stick to these simple guidelines – I'm prepared to spend the rest of my life with you and give you my all my love. If not – get lost!