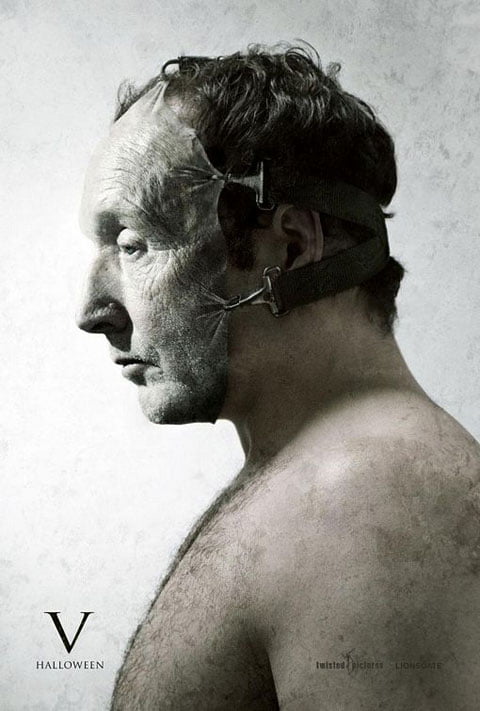 The creators behind SAW – one of the scariest horror movies ever has created a creepy video where Jigsaw, risen from the dead, promotes a competition on YouTube. A simple but smart concept where the man in the mask tells people to visit YouTube.com/SAW5.

The video above featuring Jigsaw has gained 3,139,460 views in 6 days. Quite an effort since Sara Palin covers about 80% of the most viewed videos (mostly harassing her) right now. Jigsaws urges to create their own mashup trailer to promote SAW5. When I visited the YouTube campaign site today, 1163 people had uploaded their mashups. So far none of these had started to build a substantial amount of traffic. The fact that the competition has been running for 6 days and the competition goes on for another 22 days will probably turn it into one of the more successful competitions run on YouTube. Since you can embed the movie it's spread all around that'll speed up the spread faster than if you're trying to attract people to a certain URL.
Think about it. Airing this kind of concept on TV, trying to get people to visit some campaign site that takes for ever to load, get them to upload it and build traffic over time. This would have been impossible. This solution builds the SAW hype on youtube over time. Which trailer turns out to be the main traffic driver to the movies remains to be seen. But the whole campaign idea represents a smart way of building the hype.
Finally. Horror movies scares the shit out of me. So I'll miss this one.