Today my beloved daughter Ebba turned 8 years. It's scary how time flies. Woke her up at AM 0630. We had a lovely morning with a small celebration before school.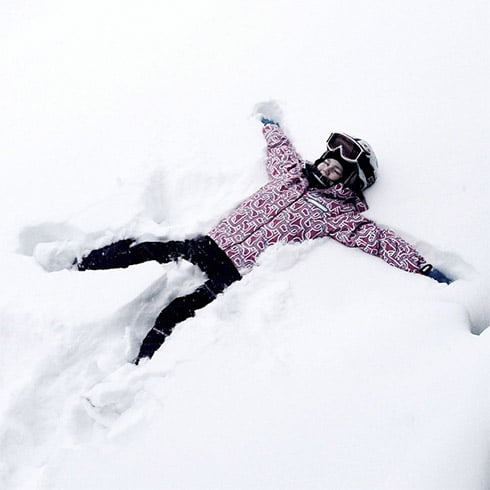 Ebba 8. I love you!
Then off to the south parts of Stockholm. Had a great morning meeting with Fredrik 'Benke' Rydman. We're planning a follow up of the Marginalen TVC we created together last fall. Lunch at Kista.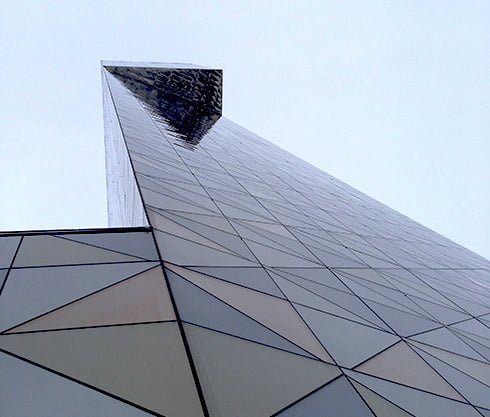 The Scandic Victoria Hotel in Stockholm
In Kista I gave a 1.5 hour speech on the future of communication in the beautiful Scandic Victoria building. Back home, celebration of Ebba with cake and the whole package. Lovely evening! Then I finished of the day with a quiet 15km run in deep snow.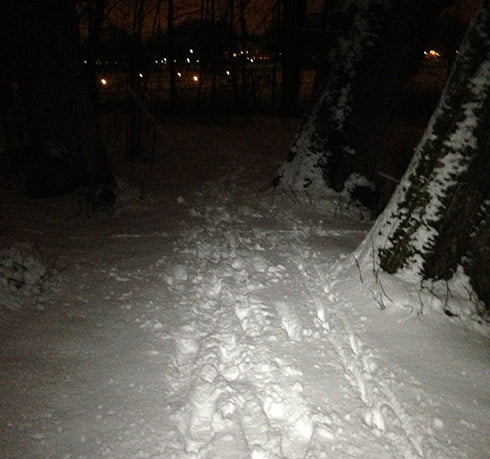 Tonights running track
Tomorrow is another day. We'll see what I'll blog about then!