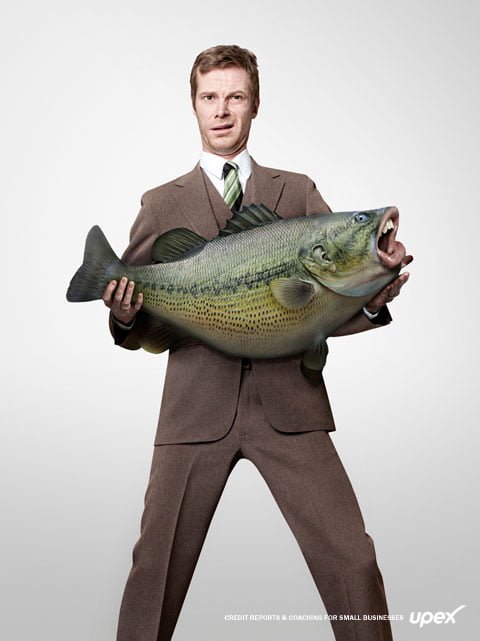 I haven't really spent to much time blogging about what I'm actually am doing besides blogging. However, for some time now I've been working with everything from re-branding, advertising, digital communication to point of sales, packaging and raw problem solving for both Swedish and foreign brands. Some of the projects are pretty darn cool but nothing visual will surface for the next couple of months.
Tomorrow in leading newspapers, UC, Swedish credit institute will start advertising their new online service called Upex.Upex helps Swedish small business owners identify clients that are bad for business.
Together with Caroline Karlström I've developed an overall advertising strategy, first manifested in a series of print ads that I've directed in terms of art and copy. There will be more to come, but the prints are the first thing that will surface.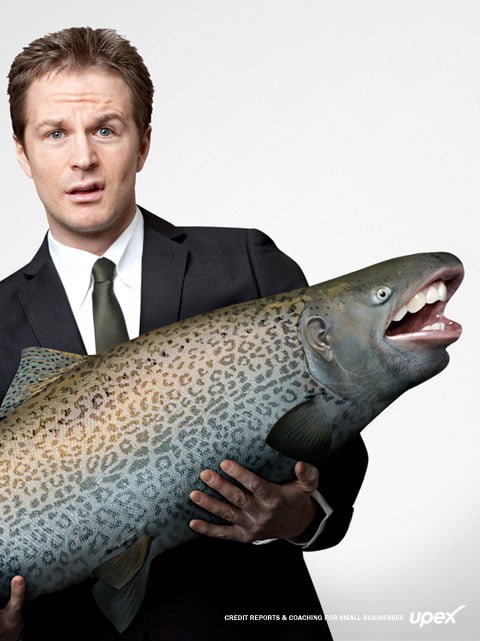 For the gig I got photographer and retouch artist Andreas Lübeck on board. I worked together with Andreas when I created a series of prints for Kosta Boda last year. The result this time turned out just as good.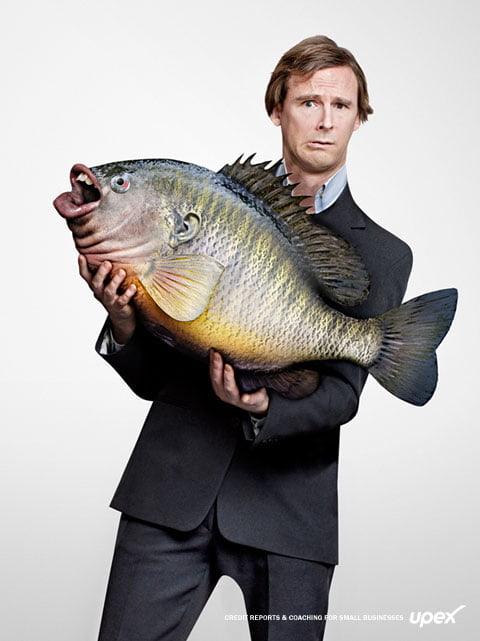 Well, that was that. I'll soon back with a re-branding project for one of Sweden's coolest brands including everything from branding, advertising, TV, web, social networking, packaging, industrial design and point of sale.