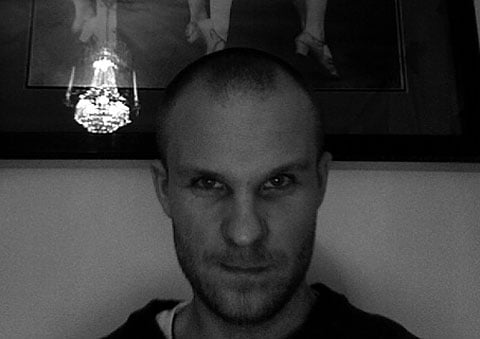 On stage was a man called Mattias Östmar, founder of PRfekt. I've never heard about the guy before but what came out of his mouth as he did his presentation was extremely interesting and especially innovative. I'm a big fan of people who have been thinking about something for a long time and decide to put everything they've got into the mission of telling other people about it.
This was almost a year ago at Daytona Sessions where I also gave a presentation. The thing is, until today it's been kind of hard to tell people about Mattias vision since it's quite complex and I even think that Mattias has needed some time in order to find out how to communicate his ideas.
Now, thanks to Björn Falkevik, social video producer among other things, Mattias thoughts has been caught on film. You should definitely have a look at this.