As of monday this week you can spot the latest TVC created for Marginalen Bank.

This sweet little flick is the latest short film (I see it more as a short film than a TVC) in a series of three (1 & 2) created by me for Marginalen Bank, the brand I took part in developing and launching last fall. This time I've written and Art Directed it. As usual I've partnered with Caroline Karlström to make sure the project was delivered on time and quality. This time we contracted Mr Potemkin, aka Magnus Östergren to make sure the dream came alive.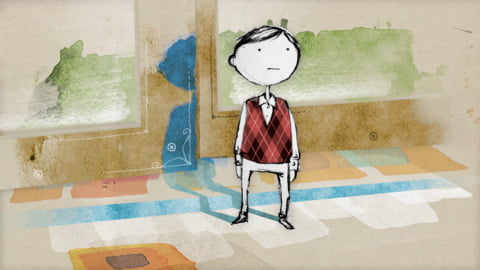 Malin Erkonnen made us all smile with her fantastic illustrations and finally as always we had Erik Heusler produce the music.
This is of course just one of many activities going on right now but I wanted to share this little beauty with you.
I hope you like it!