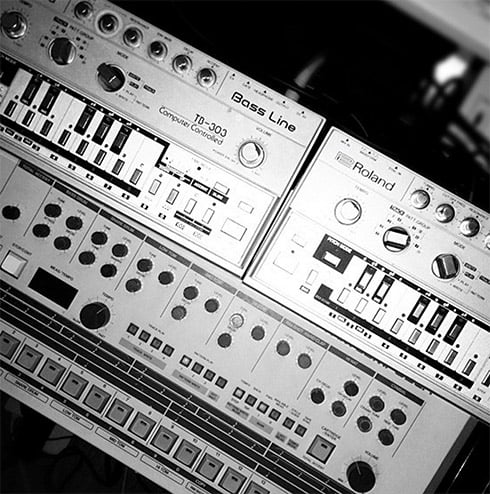 Roland added some great value when they created the Roland TB-303
If you wanna create digital brand activities or products that actually make a difference. Don't think technology! Too often I see cases where the entire product or a communication idea has been based on technical possibilities. This never works in the long run. No one truly cares about technology, we care about what technology can do for us. Technology is an enabler and that's what you should use it for.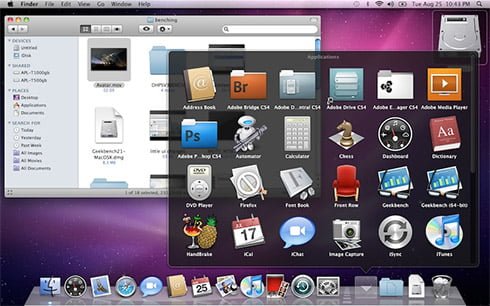 Apple reinvented the OS with OSX. Technology became art and optimal usability
I'm typing this on a Macbook Pro and of course that beauty is filled with technology both on the inside and outside, but Apple has focused on making me think as little as possible about technology.
When technology is used right it makes something smarter it ads value, made for humans, saves time, used in a smart way, leads me in the right direction, saves money, doesn't need a manual or in other ways ad benefits. Making things go beep beep beep for the sake of it is not an added value.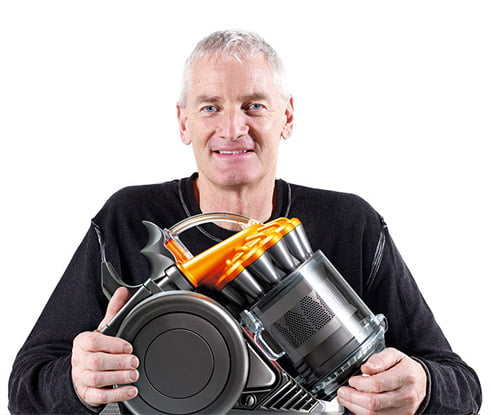 James Dyson with his invention.
Or have a look at the vacuum cleaning company Dyson created by the industrial designer James Dyson. James had this idea that you should be able to get rid of the dust bag and therefor not having the suction of your vacuum cleaner reduced as it's being filled up. On top of that you wouldn't have to buy any more dust bags at all. Said and done! He then invented the cyclonic vacuum cleaner. Dyson was born. However, it doesn't stop here. What James then did was designing his new invention in a way so that people instantly understood the benefits of this vacuum cleaner as opposed to all his competitors. Launching it in the middle of the nineties with an emotional brand tonality and slogans such as "Say goodbye to the bag" set Dyson of on a road to becoming the US market leader by value already in 2005.
It's your responsibility as a brand owner or entrepreneur to make sure I get what you're all about. Use technology when needed. If it doesn't ad any true value, go with something else.