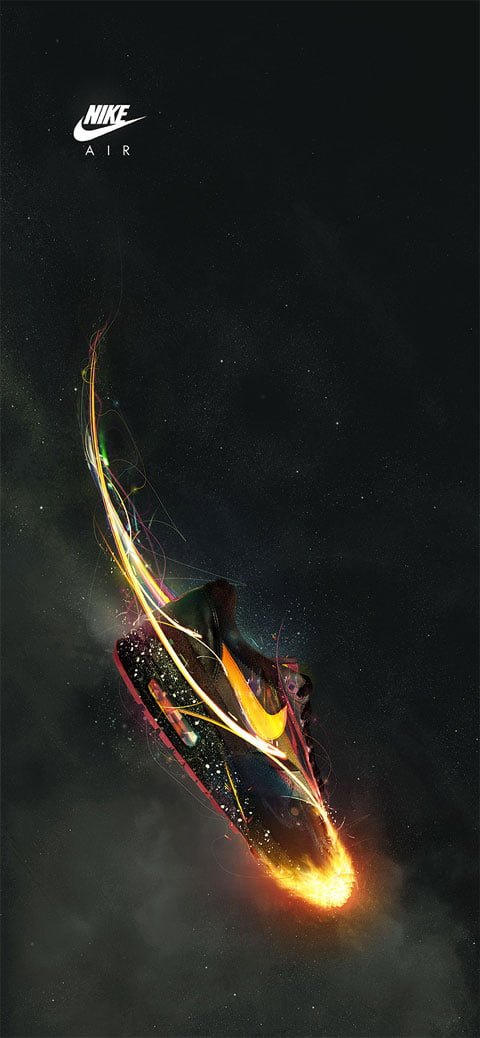 Saturday. It's half past ten and I'm working an idea for one of my new clients. The concept is pretty finished and I have this idea about how the art direction should be. As I browsed my feeds I found Peter Jaworowski from Bialystok, Poland. Peter is this great retouch, illustrator, master 'photoshopper'. Spot on. Unfortunately he looks kind of expensive, but I'll try to get him onboard anyway. Read the interview or head to his site.
My search this fine evening was accompanied by a glass of red wine – A Fonterutoli, 2005, Chianti Classico. A perfect match with grilled sirloin steak and sweet potatoes, pasta with grilled scampi or as I had it – no food at all.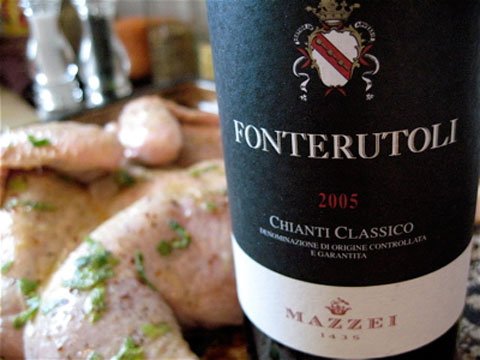 The 2005 Fonterutoli image was taken from Finare Vinare, a Swedish blog on wine.
So there you have it. Two great tips for a better future.