You might have seen the post I've written about prototyping. An innovation process I've developed in order to help global brands understand their future needs and based on that map out strategies to move them into the future business landscape. It's part strategy, part creative development and part visualisation. Well, here's another prototyping project one that I'm proud to show you.
How will SJ handle it's customers in 2020? That's the challenge this more than 100 year old brand had!
SJ is a Swedish state-owned company that runs railway passenger traffic from Narvik, Norway in the north to Berlin, Germany in the south. The company was previously called Statens Järnvägar (State Railways) and has a history dating back to 1856. This brand, with more than 100 years history and 5000 employees who handle approximately 100 000 customers a day, turned to me in the end of June last year with a question; How will SJ handle it's customers in 2020?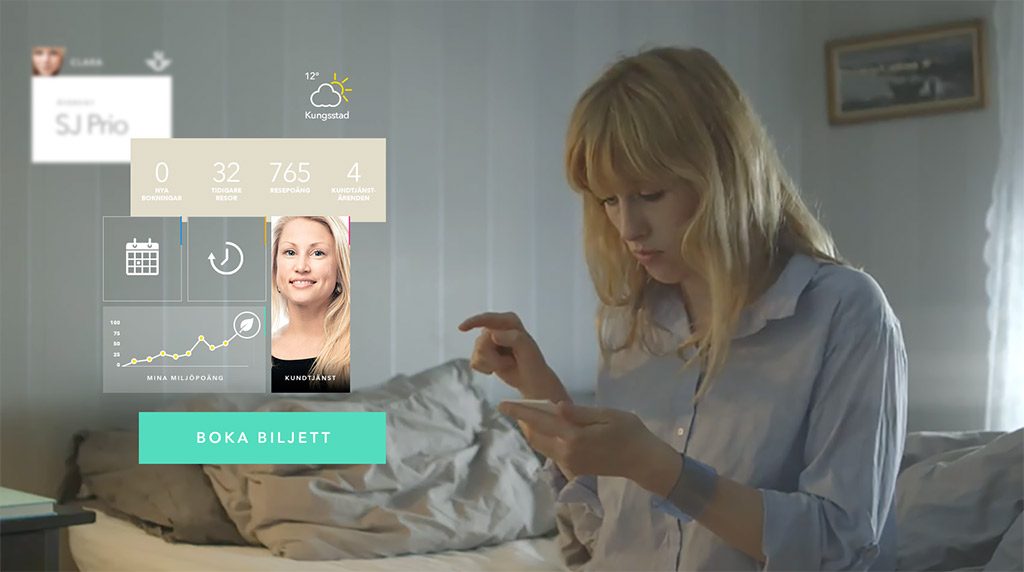 One of the processes I use for innovation projects is called prototyping (I've written about prototyping here before) and using that process I put together a team consisting of me, Johan Ronnestam leading and producing the strategy and creative components of this project, Caroline Karlström was as often before the project manager and then we brought in Daniel Stridsberg to support me in developing the graphical components of the project.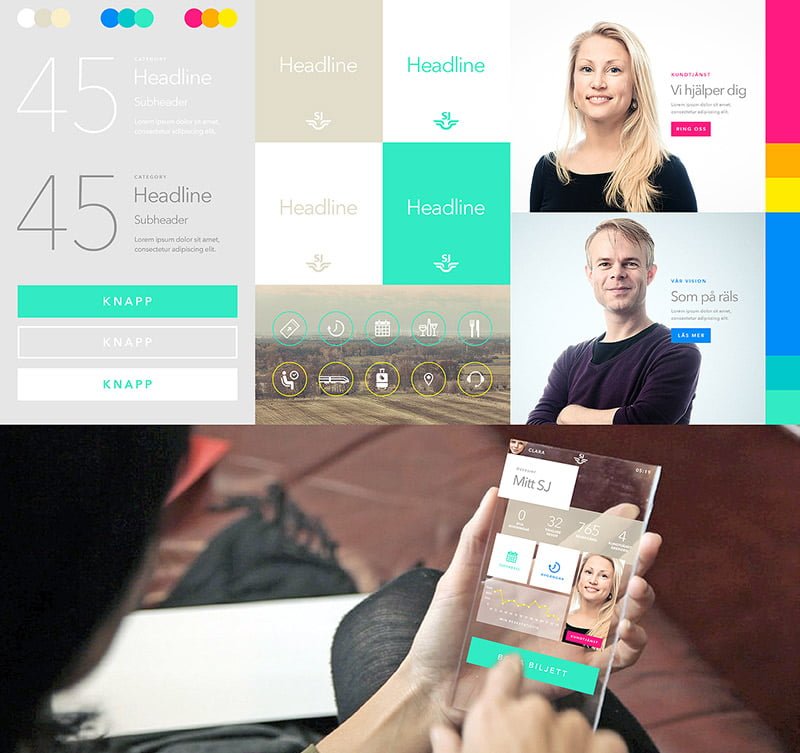 Finally once the strategy and creative components were finalised we turned to Isak Sjöholm and Sara Shahbazi from Isprod who helped us bring the visualisation alive. The final product? Well, parts it you can now watch online above. Parts of it is hidden in strategy documents.