Innovation is a strange thing. The best of innovations usually happens when someone takes something established from the world of culture and ads a twist or adapt it to future needs. Weiden & Kennedy's great Honda COG pastiche on Peter Fischli & David Weiss's art expression 'The Way Things Go' is the perfect example on this.
So, when I performed my every day 'link yoga' this morning and did some soul stretching on Cool Hunting I suddenly found myself in love with a set of icons – Helveticons.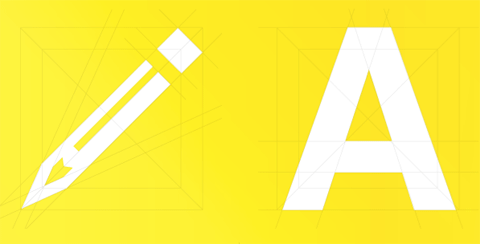 Max Larsson from Örebro, Sweden has created a set of icons, glyphs and symbols based on the Helvetica Bold typeface and the result is stunningly simplistic and…helveticified.
Hmm. Now I just gotta work out where I need those icons.