Yet another year has almost passed. This one has been filled great things. During the year I've created brand concepts, communication strategies and digital brand presences for a number of different brands.
I released my first book or whatever you wanna call it. I spoke about future trends, communication and advertising at more than 80 events in front of approximately 10000 people in Sweden, Finland, Croatia, Estonia and Norway. I met students at Berghs School of Communication. I took part in judging the first ever Social Media award called The Bees Awards. I've had the privilege to work with strategy projects for some of our largest brands in Sweden and Europe. I challenged my fears on an island and got awarded in voting's held by Microsoft Advertising, Yaba Awards and Cision. And last but absolutely not least, I was a proud sponsor of the Geek Girls and a Drag Racing team.
Here are some you might know I did and some you didn't know I had anything to do with.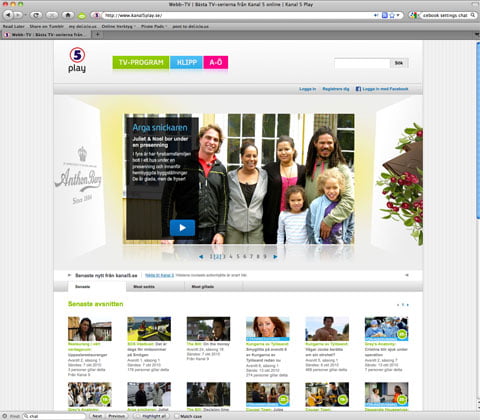 Kanal5Play in a new costume is coming to life. I was responsible for the strategy, concept and art direction.



I was very happy to be awarded a TEDx licence, which resulted in the TEDxViggbyholm event where I had about 90 people as my guests back home in Täby. Some of the smartest people I know honored me with their presence as speakers.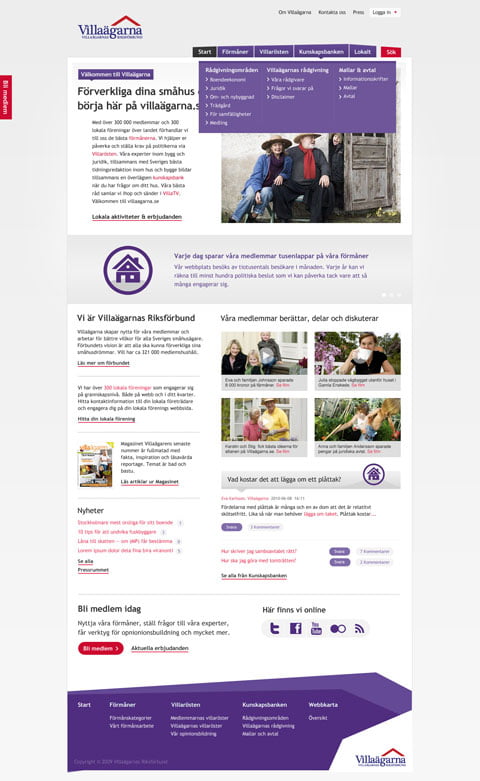 Villaägarnas new website, soon to be launched. I worked together with Intellecta on the project. Follow the project here ››


I had the privilege to work out an entire new brand strategy and implement it for Poseidon Diving. Read more about it in my blog post about the project ››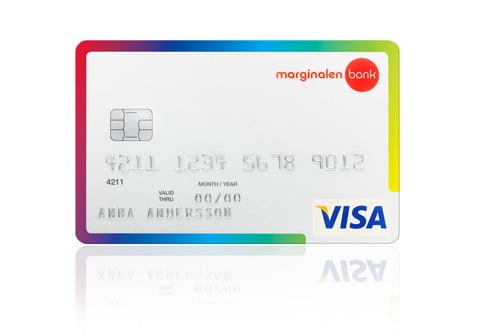 Building a new bank-brand in Sweden and launching it successfully was the biggest challenge of the year.


During the year my concept Dizza Tobak created for SAMBA, a charity movement, to stop younger people from trying smoking was launched. More than 100 schools attended the first competition and they generated about +50000 unique views with attention among non smoking organisations around the world as a result. Now phase 2 is live here ››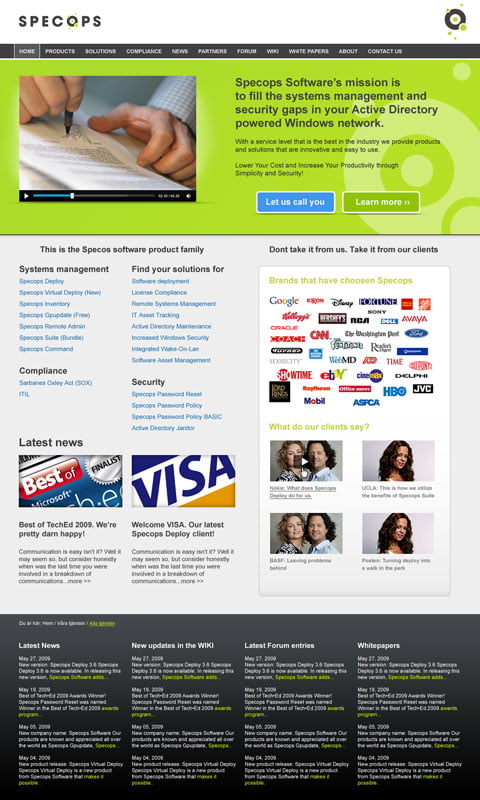 In the end of 2010 I created, conceptualized and helped implement a new brand called Specops.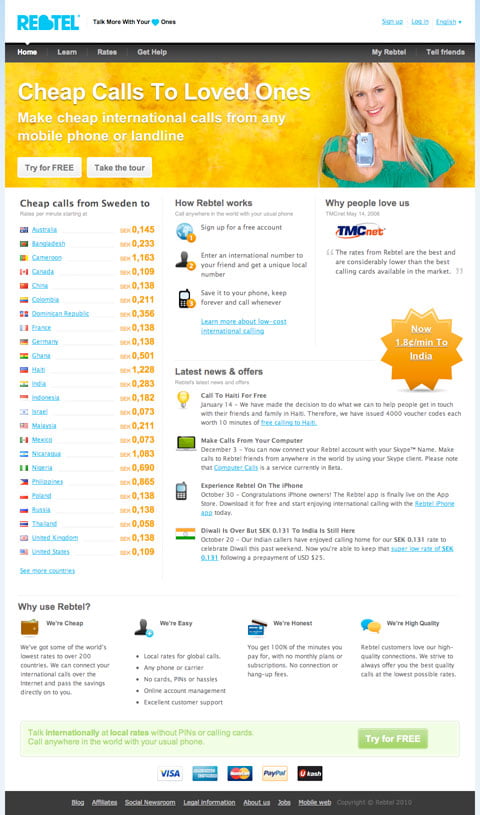 I proudly followed the development over at Rebtel as they continued working with the new site concept I created for them.
Last but not least – I had Göran Adlen and Robin Danehav over for dinner. That resulted in this Swedish interview.

2010 has been a ride and I've probably forgot half of it. Now 2011 is closing up on me. New ideas, new ventures and new challenges. Hopefully we can meetup!
(ps. I'm working on my 2011 predictions, hope to post them soon)